Touch screen gadgets are the latest in thing. Burst in the demand for touch devices has also stimulated the web developers to design unique range of the web apps. The apps present on the touch devices are accessed with the help of icons. A single click on the icons and the responsive platform opens up before the users. Therefore, the apps developers have to give due attention for developing a creative and attractive icon which will draw the attention of the users. Though it is extremely difficult for the designers to show their creativity and skill in the limited space, but they have to make the best use of it to draw more users.
Moreover, some operating systems accept only clean and simple icon design, while other supports detailed and complicated designing even within the limited space. The iOS platform supports 3D icon designs and thus providing the designers with the scope to extend their creativity and come up with awesome design. Within the limited space, the designers are expected to pay attention to minor detailing of the image and thereafter come up with a realistic image for the apps.
We have collected designs of thirty premium iOS icons from the internet in this editorial. Though all the designs are of commonplace things, but the readers should notice the meticulous designs of these icons. The realistic designs of these iOS icons might also force some to think that the icons were photographed and not created through graphic designing platforms. These amazing examples will be a good source of inspiration for the designers who are engaging in such task for the first time.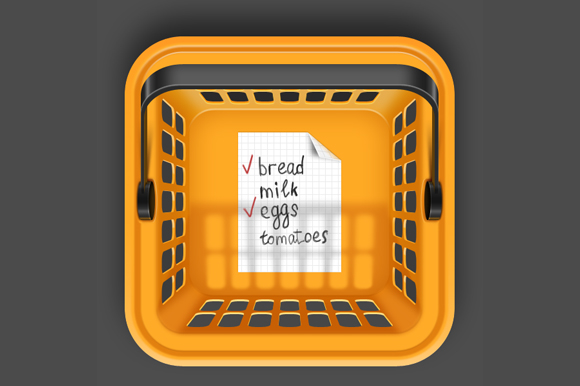 Jamal is a freelancer for many years, passionate in collecting logos,wall papers,icons and many more. In his free time he loves to design medical icons.