"It's the little details that are vital. Little things make big things happen." John Wooden
Before your next job interview make sure that you've got the basics right. In researching our interview preparation infographic we discovered that only 1 in 10 people spend two hours preparing for a job interview.
Given the amount of time that we all spend at our jobs and the difference that having the right job can make to your life this seems amazing.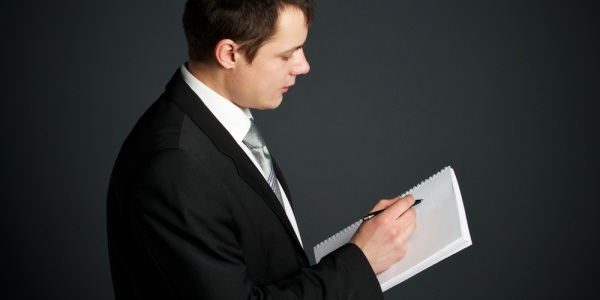 How can you use this to your advantage? By making sure that you do get the small things right.
Take a little bit of time to get prepared and you'll have a huge advantage over all of your competitors.
As our infographic shows there are 5 ways that you can quickly get yourself properly prepared to make the best possible impression.
The key one however is structuring your answers using the STAR framework. STAR stands for Situation, Task, Action and Result.
This is a great way to ensure that you lay out what you did, why you did it and what the outcome was as clearly as possible for your interviewer. Often people will give long rambling explanations to interviewers leaving them unclear on exactly what the candidate did and why.
This is the fastest way possible to ensure that your previous achievements aren't given the recognition that they should be. Don't fall into this trap and ensure that you practice using this framework to answer questions.