A highly experienced web designer will always help the business to create the proper impact online. When you hire a really good developer, it is a guarantee that the business will gain various benefits. However, since there are so many designers out there, you would need to think about how to find one that is really good. Following the next steps will help you to make sure that you hire the very best website designer Sydney professional you can afford.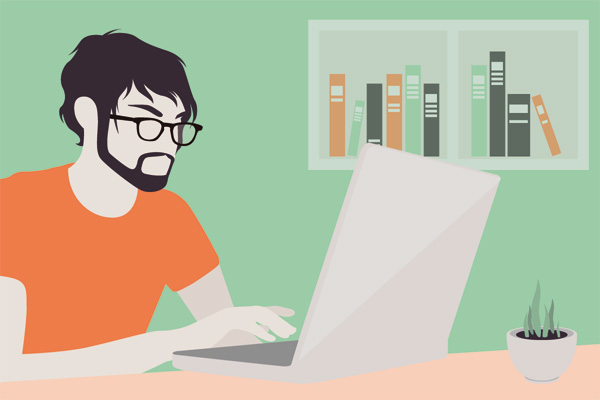 Finding Designers To Consider
You initially want to search the web designers that did manage to offer something similar to what you need for past clients. Alternatively, you want to look for those in a specific area. No matter what y our specific criteria are, you want to start by compiling a list of considered web designers. The top three from the list is the one that you will want to use and that should be considered for the following steps.
Contact The Web Designers
You want to now contact the short listed web designers. Emailing them is usually enough but when you want to start the work as soon as possible, you can also call them. Face to face communication is never a bad idea whenever possible. You have to be sure that you mention absolutely all the requirements that you have and in order to do that, you have to set up some sort of communication method that is the best for both parties.
Analyze Portfolio – Past Work
Most of the really good website designers will have a site that will showcase past work. You need to analyze that past work in order to see if it would fit personal requirements and tastes. At the same time, you want to see if flexibility appears or if just one design style is used. If all the designs are similar, you will most likely look at the site of a professional that cannot properly customize projects based on specific needs you may have. After you look at the portfolio and the past work, make sure that you try to get in touch with past clients. That can so easily offer a lot of information about past experiences.
Get Quotations
This is definitely highly important when you select web designers. You want to be sure that the prices would be acceptable based on your budget. A clear estimate can easily be offered by a professional based on requirements. That will highlight whether or not you can afford the service.
Make sure that you are always 100% clear about deadlines, expectations and budgets. All this has to be included in the contract that you are about to sign.
Hiring The Web Designer
The last step is definitely to make the hiring. Work with the web developer that you hire and make sure that what you consider is always something that is perfect, based on the steps above. Patience is always necessary because of the fact that you want to be sure that your site would be perfect. When you hurry, you normally choose while only thinking about prices. That is never enough.