Green means nature, purity, freshness. It also symbolizes growth and hope. Green is used primarily for its calming attributes and it provides coolness to our eyes too. Every environment concerned companies or individuals are opting for green or Eco friendly websites to inspire their visitors.
There are also few side effects of green. Green is often termed as a color of envy or jealousy. Green can have many different meanings. It is up to the viewer to decide what he or she thinks about the color.
Here I have hand-picked 30 best green themed websites for your inspiration. If you like the collection then don't forget to thank me. If you think I have missed your site or any other green themed websites please let me know through comments.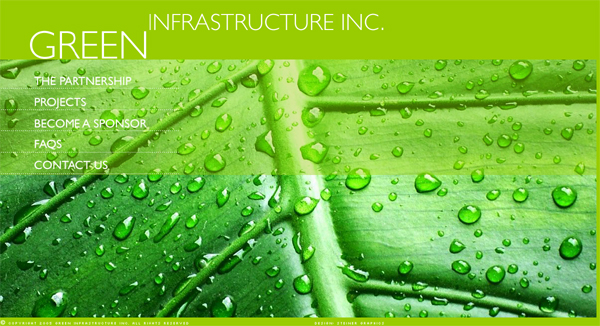 Debarshi Ghosh Dastidar is a self-taught web designer. He is a freelance writer too. He promotes motocms flash templates in his spare time. You can find him in Twitter @DebarshiGD