Why do the majority of us set up a business? To make a profit, of course! We need profit in order for our business to flourish and to keep ourselves in the black. This is so important, as it's our livelihood that hangs in the balance. But have you ever considered the various different payment methods that you could be offering to your customers and clients? Nowadays, things aren't all necessarily cash in hand for the physical exchange of goods or services. So, let's take a little look at the different payment methods that you can try out!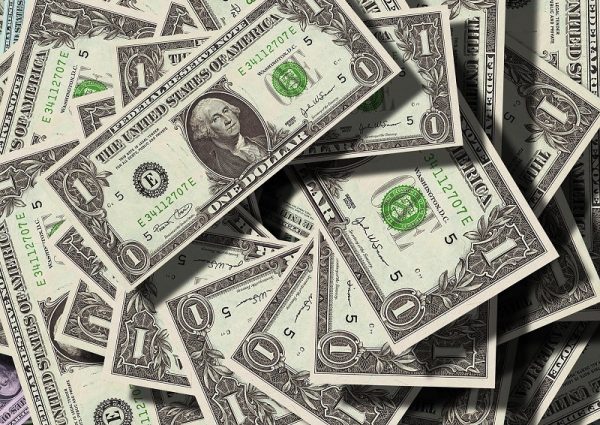 Cash
As the old saying goes, cash is king. It's the simplest payment method and brilliant if you're operating in a tangible store. You miss out on transaction fees, have the money you've been paid immediately without any waiting period to use it, and is extremely simple.
Invoicing
Whether your clients are purchasing bulk lots of items at wholesale prices, or are buying smaller numbers or individual goods, you can always offer the option of buying now and paying later. There are numerous benefits to doing this. This option secures sales that may otherwise fall through. If someone wants something but doesn't have the money available there and then, they may intend to return to purchase the items later but have too much time to mull things over and do a little online research in the waiting time. They may find that another supplier offers the same items for cheaper, or decide that they don't need the item at all. It's always best to strike when the iron is hot. So as soon as someone takes interest in something you're offering, offer them the option of buy now and pay later. They will take the goods and you can invoice them later. If you're worried about tiding your business over in the time between the customer taking the goods and paying the full sum, you can make use of invoice financing. This is essentially a short-term loan for the sum of the invoice.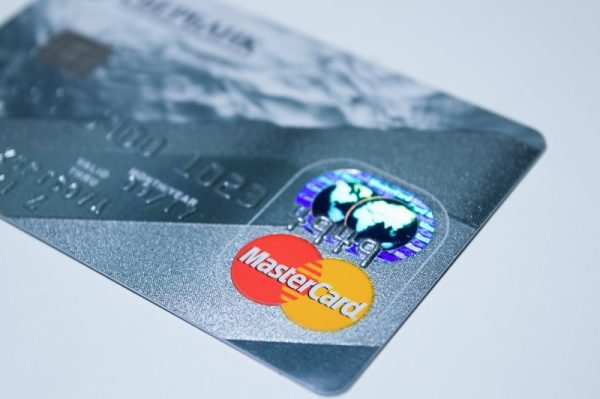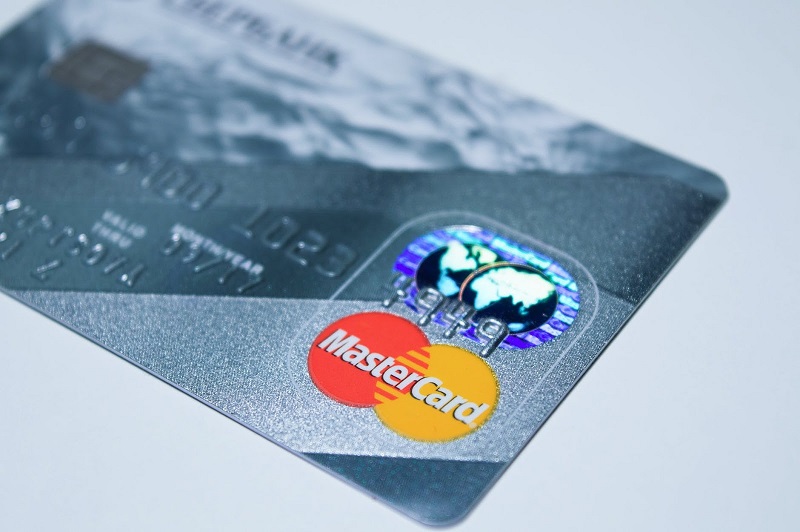 Card and Contactless Payments
As soon as you accept card, you open your business up to a much wider range of customers. You can operate online, allowing people to pay you for goods without ever actually coming into contact with you. This could see you selling wares to people all around the world! You can also accept payments from people's credit cards, so even if they don't have the cash to hand, they can still engage with your company. If you have a brick and mortar store, try to accept contactless payments. This means that customers can pay quickly if they are in a rush.
Paypal
Paypal is an extremely popular option for paying online and customers are much more likely to make purchases if they have an account and you accept this form of payment. As the site saves people's bank details or debit and credit card details on file, they don't necessarily have to have any of their payment methods to hand to make a purchase!
Remember, the more payment methods you accept, the more purchases you will process and the greater your profit will be!