Are you in need of document scanning and imaging services but you don't have the scanners at your home? Or do you own a business that requires professional document scanning services? Whether you need on-site document scanning or off-site services, a professional document scanning company can offer secure services.
If you own a business that handles confidential documents, which cannot leave your premises, on-site scanning would be ideal for you. Dealing with volumes of paperwork can be difficult, tiresome and can cause disorganization in a work setting, but a professional document scanning service can design the best ways of digitizing and organizing every single document. Information regulations are dear to any organization and a professional document handling company aims at making your business comply with the quality and secure system requirements.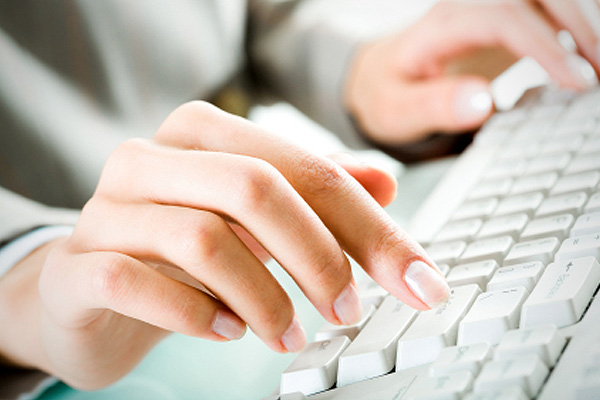 On-site document scanning requires you to find a professional company that has resources needed to set up a document-handling bureau at your premise to help scan your documents and convert them into computer-readable files that can securely and affordably be archived. In addition, experts from a reputable company can provide you advice on how best to index your documents for secure storage and easy retrieval.
When people think of document storage, what comes into perspective is properly arranged documents that allow for easy retrieval. However, proper arrangement of physical files cannot offer a sustainable solution to the ever-decreasing storage capacity and the low lifecycle of your physical files. You need to convert your massive amounts of hardcopies or typical files into digital formats that do not require massive space. This is the primary function of a typical document scanning service.
For regulatory controls and information security, document Scanning Services can come to your rescue when you are stuck with volumes of typical files. If you are interested in having your documents prepared at your office, a scanning service is ready to dispatch a team of experts to help with evaluating your needs, installing the right equipment and to make sure that your documents are secure and accessible.
No matter the type of files you are interested in, document scanning services can provide numerous document conversion services, including conversion of paper files, images, drawings, digitization of microfilm and preparation of aperture cards. Whether for a company or an individual, professional scanning services focus on offering custom digitizing services and electronic scanning that meet your unique needs.
Document Outsourcing can improve the quality of your documents. It is arguable that customers are now looking for higher quality imaging services at a cost and not low quality documents that they can prepare in their offices. The techniques used by document scanning services are traceable, meaning you can apportion costs to the quality of the results.
Professional teams working with document scanning companies are committed to meeting the strict quality requirements and meeting the industry best practices for the benefit of business. Instead of worrying about the mind numbing tasks of document scanning, your internal staff can now focus on strategic business functions. When you are looking to outsource document scanning services, be sure to research the market to make sure only qualified companies with experienced staff handle your document scanning and indexing tasks. Do not settle on anything less than perfect, as cheap can prove to be expensive in the future.
Andy Morley works for Clear Data, document management company based in the UK. Andy has a keen interest in business and business management. Follow Andy on Twitter or connect with him on Google+.