How much time should a manager spend on automating work processes in the company? The ideal answer is 'less possible'. As far as I know, a manager is eager to spend less time possible on every work process, and that is why they use any software that is presented on the market. I am ready to use any project management tool, a spreadsheet and even email to make work processes go faster.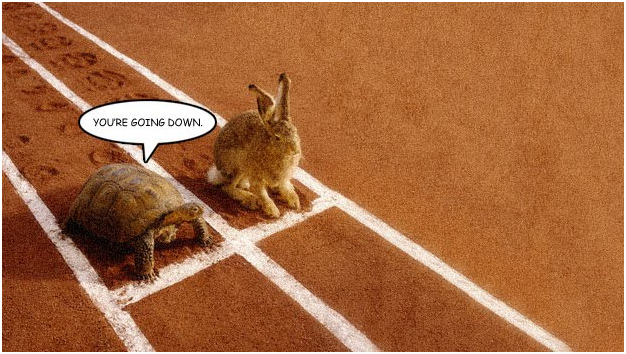 Tools to slow down work
To my surprise, the majority of tools that I am trying to use do the opposite thing. They slow down every single process.  I just increase the amount of time I spend to organize the workflow in the company. What I particularly don't like is that I need to program the workflow and, to tell the truth, I am not so sophisticated at coding and programming, and I have no desire to waste time installing the software which is supposed to help me to save time.
It is not worth mentioning that being a project manager and running a project is not a piece of cake. This process requires a lot of effort and hard work, in fact. There are many stages which require great concentration and attention. Many workflow schemes are created and every item that appears in the project management process gets into the scheme.  The items are developed, considered and approved. In general, it can be a never-ending process. The only thing I want is to do everything quickly.
Easy and simple automation
Luckily, the market of project management software can offer a few tools that present themselvesas very effective in this way. It has been understood that nobody wants to waste time preparing a tool for work or coding it or building workflows. That is why, a new type of software was brought on the market, which is able to build a workflow with several clicks. What can be much better?
One of such software that I have recently come across is Comindware Tracker. They offer to build a workflow scheme graphically. It is great: I can create an overall scheme of the workflow on my own. It is also possible to use templates that they offer, and I can improve them in any way I want.  The point that I adore is that everything goes very smooth and clear. It does not take any time to create such a scheme. You just drag and drop, insert the necessary items.  One more advantage is that your scheme starts operating as soon as you click save. The most important point is thatyou can do all the changes while the major processesare going on. So, you don't have to stop developers and announce them the changes.
Comindware Trackerhas deep integration with Outlook. This option gives a chance to create tasks using an email system or use Comindware-enriched tasks with discussion and other advantages you can explore if you try the system.
Comindware Trackeris one of few tools that give functional workspaces for department processes. So I can apply Comindware Trackerto solve issues connected with IT Help Desk, Human Resources, and Office Management, or any other department, if I chose custom solution.
In case you face some emergency situations or you have a question, you are able to apply to the support service which is delivered via email, live chat and phone.
Resume
Comindware Tracker is easy to set and operate. They offer a graphical workflow builder, which facilitates the work of any PM, workspaces for other departments (and they can exchange same data between them, when they operate inside of the same application). Comindware introduces constant maintenance service and support.