Social media are not going to go away. This marketing phenomenon is only going to get bigger and better. If you want to stay ahead of the curve, you need to make sure that you are using robust techniques to increase your rankings. Social media can have a positive effect within SERPS. What is more, if social media is used properly, it can give your business a welcome boost. After all, social media are used by everyone these days. You don't want to exclude anyone from your social media marketing endeavours.
Social media marketing is essential. Here are the best tips for social media and content marketing for 2015. You'll be reigning supreme in no time at all.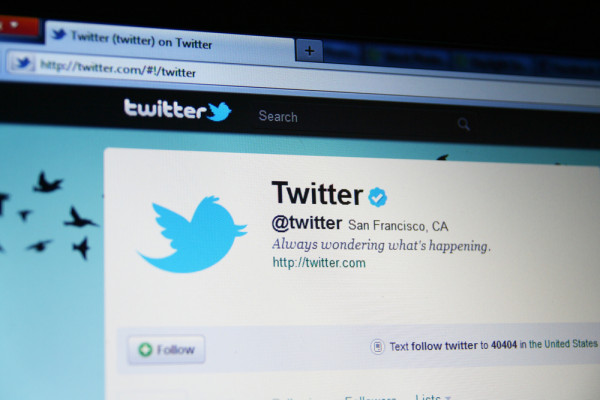 Twitter Images Are Important
Twitter is an excellent place to promote your business. What is more, you can succinctly sum up your business. But, text heavy tweets are going to become a thing of the past. Inline images are the future for twitter marketing. As stated by Posirank SEO, Twitter images are more likely to be retweeted than text-heavy tweets. This means that you will be appealing to a broader demographic. More people will be aware of your company. Let's be honest, favoriting only has a particular appeal. Use images so that your followers retweet you.
Tweets with images are 18% more likely to be clicked on. Use images. They are fundamental to spreading the word on social media.
Sharing is Caring, But Share More than Once
Sharing content is vital to your success. If you have written a brilliant, engaging blog you need to plug the life out of it. Sharing it once will not help you with your quest to being a social media powerhouse. You need to share content more than once. This enables your friends and followers to have a greater understanding of what you do. This will increase traffic to your website. After all, more traffic leads to higher sales. That is a fact. You will also be able to share your content with those in different countries. In the UK, many people log on to social media after 6 o'clock. However, by only tweeting or sharing content at this time, you are excluding different time zones. Ensure that you are sharing throughout the day and night.
Using Analytics: The Lifeblood of Social Media
Webmaster tools, Google Analytics and Facebook Insights. They are all critical to your success in social media. If you don't use them, how can you measure the success of your campaign? Analytics is a great way to ensure that you are operating properly. What is the point in deploying strategies that are ineffective? The great thing is, is that you don't have to rely on Google.
Facebook Insights and Twitter Metrics are now widely available. If you have a business page within these social media sites, use these free tools. Gauging success is critical. Don't just skim through reports. Use the graphs and bar charts as clear indicators. This will ensure your prominence on social media.
Social media success is vital in the digital age. Use it strategically for maximum impact.