Starting and completing a passport application or visa application can be time-consuming and complicated. Luckily, there are several online and in-person visa services agencies that can help take some of your anxiety away.
When working with a visa services agency, there are some things that you should expect from them before committing to their services. For one, these agencies were created to make finalizing travel plans easier for you. If you find a website or in-person agency that cannot answer all of your questions, doesn't have clearly written terms and conditions, or they don't offer convenient services for what you need, it may be a good idea to keep looking until you find the agency that works best for your needs.
Many visa service agencies gain clients on the appeal that they will offer expediting services for travel visas with lower service fees than if you attempted your application independently. These agencies can also get your visa for you straight from the appropriate Consulates at a much lower cost of the official government fees. Websites like this visa services webpage clearly explain what their company offers and what they need from you as a service user. The agencies' terms and application process should be clearly stated before getting to their application page so that you know what to expect beforehand. Some agencies may not be able to cater to you based on your country of origin or other various reasons, so make sure to find out if you are able to officially use their services.
Anytime you choose to use a visa services agency, they should offer timely status updates either to your email or mobile phone so that you are continuously aware of where your application stands. It is a red flag if the agency you choose does not have a specified call-center with qualified employees who are able to help you with any questions or concerns. Fast response times from these agencies are signs of a smoothly run organization. Live chat features are also a great way to gauge how client-centered the agency is. If you call a representative from a visa application agency and they are unable to answer simple questions, then the validity of that company may be in question and it is okay to keep searching for a better service agency.
Popular agencies like Travisa are geared towards getting clients traveling by their necessary deadlines with as little hassle as possible. Many organizations like Travisa are not associated directly with the UK government, but they do work with the official UK Passport Agency to process your application by your departure date.
When working over the phone with customer service representatives, your visa services agency should be polite and respectful of your personal information. Your personal information should be kept private and secure while proceeding with any of these agencies.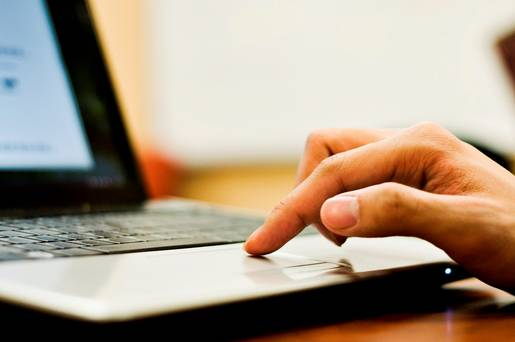 Before you commit to any assisted passport or visa agency services, make sure you are aware of what it is you need beforehand. Print out the applications for your visa from your official government webpage beforehand so that you know what questions the agency will be in charge of filling out with you. Keep in mind that all of these services will charge some form of fee which you will be responsible for paying before they send off your application to be processed.