Social media such as Facebook, Twitter, LinkedIn and MySpace are gaining much importance in society in general and in the workplace in particular. One of the biggest complaints at the workplace these days is the amount of time employees are wasting on social media channels namely Facebook. While most organizations don't want their employees using social media during working hours for personal reasons, now is the time to embrace Facebook and other social media channels as a marketing tool. However, if employers want their employees to use social media at work, they need to set a social media policy. This will not only make clear to the employees what they can and cannot do, but will also warn them about the company's actions if the employees violate the policy.
Following are the latest Social media Concerns for Employers and Employees.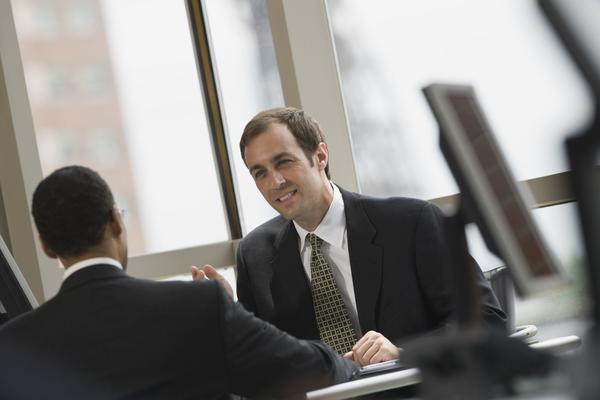 Misunderstanding
Employers should not take it for granted that new employees are very well aware of the fact that engaging in social media is a non-economic activity. For instance, if employers otherwise allow employees to use the company's telephone to communicate with family members, then employees assume that they are not restricted from using other assets of the company such asocial media as an extension of their telephone privileges.  If employers want to restrict their employees from using social media they need to specify this clearly in a written policy.
Harassment
Employees will unnecessarily communicate with their colleagues via social media. Social media policies should be revisited and reinforce other guidelines that demand civil and respectful behavior between and among co-workers. Otherwise, the unflattering comments posted on social networks after the working hours and away from the company's premises might lead to conflicts and morale problems between employees while at workplace.
Confidential information
Employees must understand that data collected from vendors or other contractors should be treated as confidential. They must not tweet about corporate decisions that are not yet made public. If employees violate the law by disclosing this confidential information without permission, then employer has to face infringement claims or breach of contract claims.
Private information
Employer's social media policies should restrict employees from posting private information about the staff or customers via social media. Most states follow common law claims for "invasion of privacy." An employer could be legally punished if an employee discloses embarrassing private facts about his colleague or customer via social media. An employer could also be penalized if an employee misuses the name or likeness of his colleague or customer through postings or comments via social media.
Recruiting and hiring
Federal and state nondiscrimination statues, common laws and other legal authorities prohibit organizations from using certain criteria as the basis for recruitment. Those legal authorities prohibit employers from recruiting applicants based on the information posted by them on social media sites such as the applicant's age, race, gender, nationality, marital status, physical deformities, and medical condition and so on. If employers blindly recruit applicants based on the information provided by them on social media sites then they have to face discrimination allegations. Any hiring decision made should be documented and include valid information on why one applicant was hired over another.
Job seekers should check the privacy settings on their social media accounts
According to recent statistics up to 37% of employers use social networks for background screening of prospective employees. This could include looking at a Facebook, LinkedIn, Twitter profile and others for recruitment. Job seekers should keep this in mind and should change the privacy settings on their account so that only friends and not the general public can access certain information.
Employees can now Screen Employers
Now any jobseeker applying for a company can research the company anytime online. And the reality is that employees are already making up their minds about where they want to work based on information such as company's attitude towards the workplace, other corporate responsibility considerations, or even more importantly how they treat their employees. Whether employers consider employees' suggestions about what other improvements the company can make. Social media is being extensively used than traditional media such as radio, television and Print. According to the social media experts, some employers have been successful in managing their brands on social networks to ensure they have a voice in this new conversation.
Employee Privacy Rights in stored Communication
Under this act, it is illegal for employers to intentionally borrow the password from a third-party friend or contact of the employee to gain access to their social media account. Only the employee can provide such authorization. Employers should not make any attempts to view messages that are set private by the employees.
Encouraging employees to spend time on niche social network can bring new ideas for the company and motivate them in a whole new way.
I am Rebecca Jones designer, speaker, educator, blogger and writer. I love to write on technology, social media, marketing etc. These days she is busy to contributes on getamplify