20 Fresh Brochure Designs
Whether you are coming up for a concept or revising your work, it's important to take a breath and look around. Inspiration is everywhere and it's up to us how to use it for our design's improvement.  It can be at your garden, in a book, at your closet, or as simply as reading a nice online article. We have compiled fresh brochure designs that can enlighten your creative mind to your next brochure design.
Identity and Christmas Mailer for Photo-Journalist Kieran Dodds
011 Matt Betterson Garden Design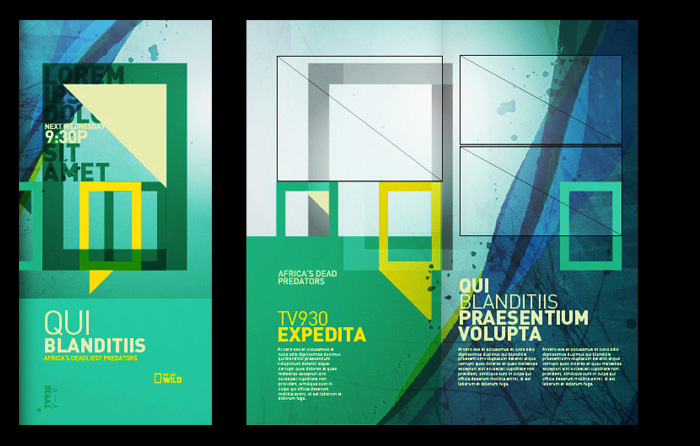 Bard College Center for Curatorial Studies
Show your love!