In today's world of big data, businesses are collecting more information than ever. To maintain it all, a company will need to have a number of different components so they can avoid rooms full of filing cabinets with paper documents.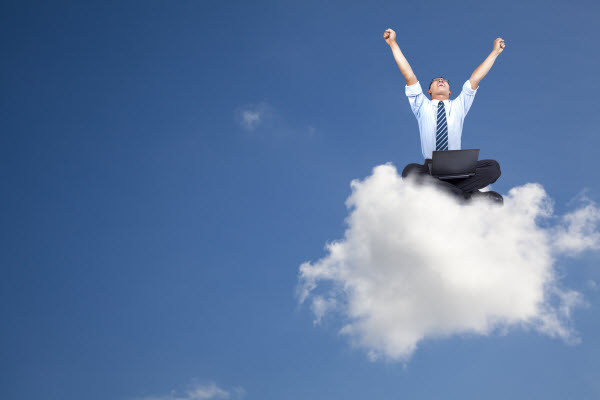 One of the easiest ways for a business to not only store their data but to have easy access to it is to use a product that lets you put it all in the cloud. The type of cloud service your business will use will depend on the total size of your data and how accessible it needs to be to multiple people. For small businesses, an account with a cloud service provider may be enough to start out. Once you get the feel of the service, you can then upgrade to more space as needed. If privacy is a major concern, a cloud virtual pivate network can be set up for your business.
This private network allows you to have control over who can have access to the data, when they can access it and from what type of device. Many private networks only allow work-issued devices to access the cloud for maximum security.
Since businesses need to grow, your data storage should grow with you. If you choose the cloud option, your growth can be limitless.