No matter what type of business you're in, you rely on your employees for your day-to-day activities. Whether it's operating your business, dealing with customers, delivering goods, or ensuring that your business runs smoothly, you can't deny that you need people to make your business work. To make your business even more successful, you need to keep the morale in the workplace high and make sure that your employees are happy.
Your employees have different needs that you need to provide in order to keep them happy. Whether it's as simple as adding a Carrier dehumidifier in the workplace, or providing them opportunities to grow, you need to know what motivates your employees to keep them happy and satisfied.
Here are a few tips to ensure that your employees are happy: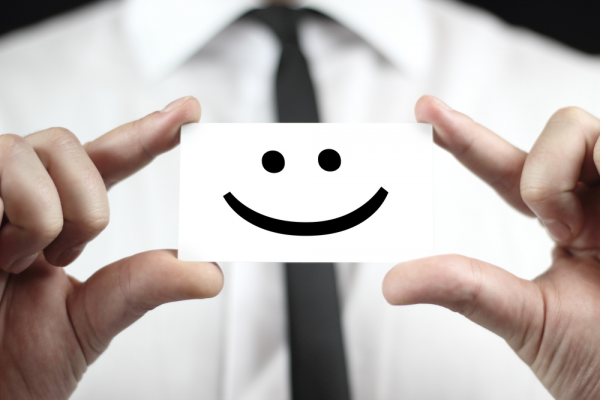 Create a productive atmosphere. The atmosphere of the workplace is an important aspect of employee productiveness as well as their satisfaction. Create a productive atmosphere where your employees can work more efficiently. This includes the layout of the furniture, natural lighting, tools and equipment that they need, and many others. Even adding a few potted plants can do the trick.
Team building. Plenty of businesses, especially large ones with many employees, have team building sessions where people in the workplace can get to know each other better and learn to work as a team towards a common goal. This will not only foster camaraderie among employees, it will also help them work together as a whole in order to fulfill the vision of your business.
Challenge them. Challenging your employees does not mean giving them additional tasks that you know they can't handle. It means that if you see potential in an employee, provide an opportunity for them to grow. Giving them new responsibilities makes them feel that they are valuable to your business. If they see that they won't be stuck in the same position for years, they are more likely to be happy in the workplace and stay with your company longer.
Recognize their accomplishments. Keeping your employees motivated is one way to make them happy. If you have employees who are performing well, don't let it go unnoticed. Recognize their efforts and tell them that they are doing a good job. Let them know that you are not just a boss, but a fan of theirs as well.
Support them in good times and bad. There are times when employees experience trying times that may make them feel unmotivated. In times like these, it is important to make your employees feel that you have their backs no matter what. A simple card, message, or words of encouragement will make your employees feel happy. You can also set up a small party or gathering during special occasions including birthdays, successful business transactions, and holidays as a thank you to your employees.
These are some of the things that you can do to ensure that your employees are happy. Remember that without them, your business will not thrive and be successful. Reward employees who have helped you in your business and allow them to be successful too!