You have probably heard about the dangers and risks that access to technology can cause. From too much television time for your children, to video game addictions on your teenagers and access to risky material by the young adults in your home, it's evident that the world is a much different place than when you were growing up. Technology, though, really isn't bad. In fact, technology can actually help you protect and safeguard your family. With recent innovations you are able to keep tabs on your family members through just an Android app. Can u even imagine looking through what's being done on other person's device with the help of just an ordinary Android app? That's how far we have come in terms of technology and it's only going to get better. Some technologies of today that can be a huge help for your friends and family members have been outlined below.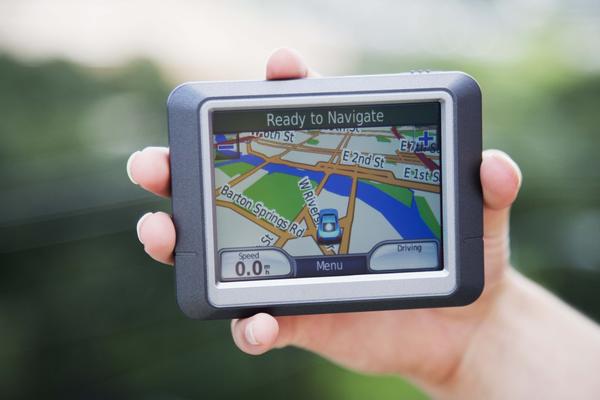 Using Technology to Safeguard
There are a variety of ways you can use technology in your pursuit to protect your family members. Consider installing a home security system equipped with cameras and codes to ensure their safety against possible break-ins. You can even utilize technology to protect them during screen time by enforcing a password protected monitoring system on your home computer and television sets. It will deny access to any website or channel that you feel is unsafe for your family to view.
By equipping your family members with cell phones you are also able to keep in touch with them at all times. They can call you when they are in a situation where they need help, and they can even dial 911 immediately when they find themselves in an emergency situation.
GPS Location Devices
An added bonus to providing cell phones for your family members is that most new smart phones have been installed with a GPS locator to help you monitor the approximate position of the phone. You can go online at any time of day or night to find out exactly where your family members are. If you have purchased a phone without GPS tracker services, you can even have it installed so you will be able to watch over your children.
You may even want to consider utilizing GPS services for your pets. By putting a tracker device on your dog or cat's collar you can easily monitor their location and help ensure they won't get lost. Many devices even allow you to use a data logger, where you can view the location of the animal (or phone) at regular intervals throughout the day. So you won't have to wonder whether your animal is sneaking onto the neighbor's front porch for an afternoon nap, now you will be able to know for sure.
Protecting Your Family
In a world as crazy and unpredictable as the one you're living in, it is nice to gain a little control, especially when it comes to the safety and protection of your family members. Every time you hear a warning about the dangers of technology, remember the benefits as well. Protecting your loved ones and monitoring their activities can actually help bring you closer as a family.
Work together with your spouse and children to determine which safety features would be best for your home and situation, whether you decide to do a full home security system, a computer and television monitoring devise or simply to utilize cell phones and GPS location services. You probably already know that you can make no better investment than into the safety and security of your loved ones.
Article Written by Jen Blair of The Sprightly Shopper, Follow her on Twitter @sprightlyshopr